Madalynne de Shazer: Madalynne is the daughter of Doug and Juliet de Shazer and the sister of Gavin. De Shazer participated in band all four years, playing in marching band, pep band, and concert band.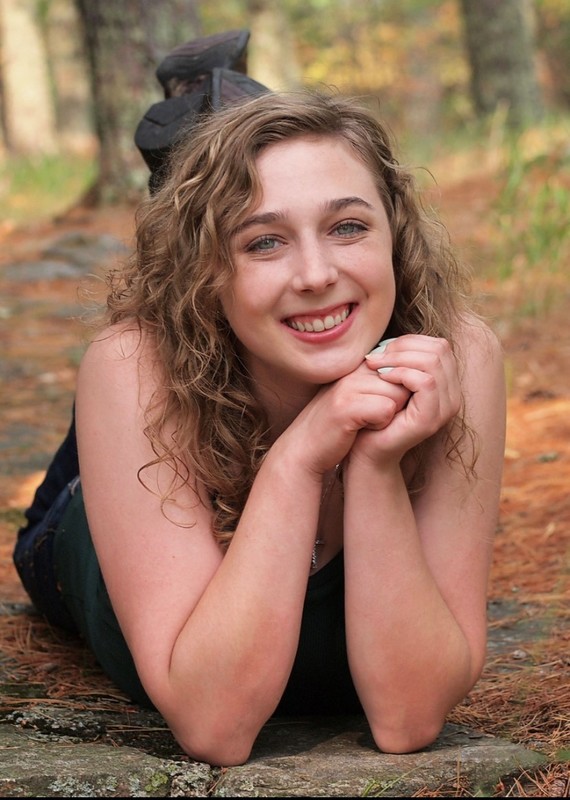 She was selected for class C All-State band one year, and also competed in speech one year. Madalynne's favorite memory at Crofton was playing signs in Mrs. Pier's classroom with all her friends. Her advice for underclassmen is to cherish every moment you get, you only get one shot, so enjoy it. After graduation Madalynne will be attending Northeast Community College and major in Radiology.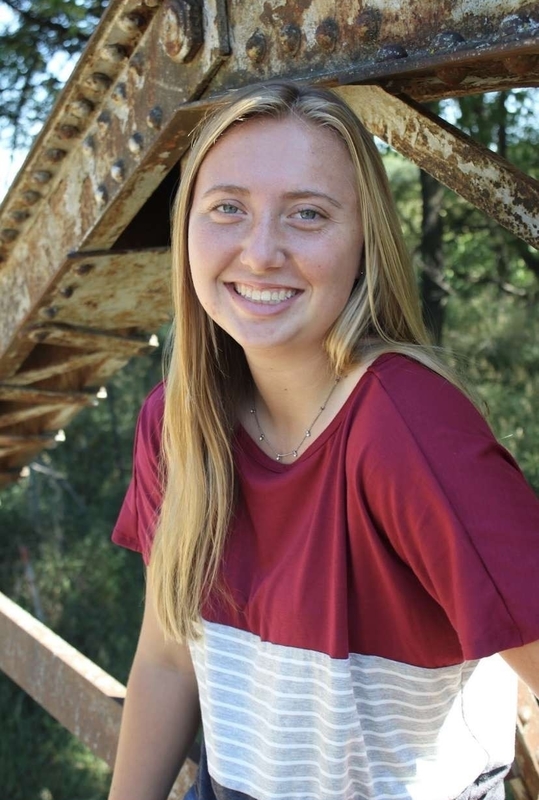 Ashley Tramp: Ashley is the daughter of David and Julie Tramp, and the sister of Sydney, Ellie, and Trace. Tramp participated in FFA, cross country, and basketball for four years, National Honor Society for three years, and journalism for two years. Ashley's favorite memories from high school were fun bus rides to games and competitions with her friends. Her advice for underclassmen is to say yes to spontaneous adventures. After graduation Ashley plans on attending Nebraska College of Technical Agriculture in Curtis, Nebraska and majoring in Agribusiness.
Austin Guenther: Austin is the son of Bill and Rachel Guenther and the brother of Carter and Brooklyn. He has participated in band, speech, cross country, legion baseball, quiz bowl, one-act, Hal, and student council for four years. He was in the National Honor Society for three years and track and golf for two years. He received the NCPA Academic All State award in track, one-act, and cross country. His favorite memory from Crofton High School is state hotel rooms. The advice he would give to underclassmen is to soak it all in; before you know it, it's gone. He plans to attend South Dakota State University majoring in mechanical engineering with a minor in biochemical engineering.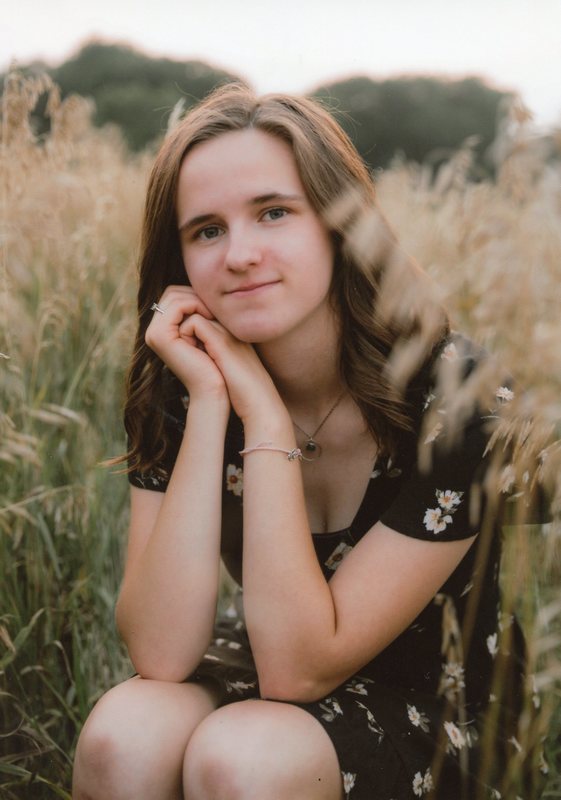 Sabrina Kaiser:
Sabrina is the Daughter of Kelly and Kayleen Kaiser and the sister of Angela,Jacob, and Valerie Kaiser. She has participated in band, one-act, speech, FCCLA, and FFA for four years. She was in cross country and National Honor Society for one year. Her best memory from Crofton High School is hanging out with friends at school and school activity trips. Advice she would give to underclassmen is to give all you got when it comes to your education. Her plan after college is to attend Briar Cliff University, where She will major in Social Work. Next she will further her education by earning a master's degree in Mental Health Counseling.