Funeral services for Larry Dean Balaski, 77, of Hoskins, were Wednesday, April 27, at the Church of Jesus Christ of Latter Day Saints in Norfolk. Burial was at the Inman Cemetery, Inman, Neb.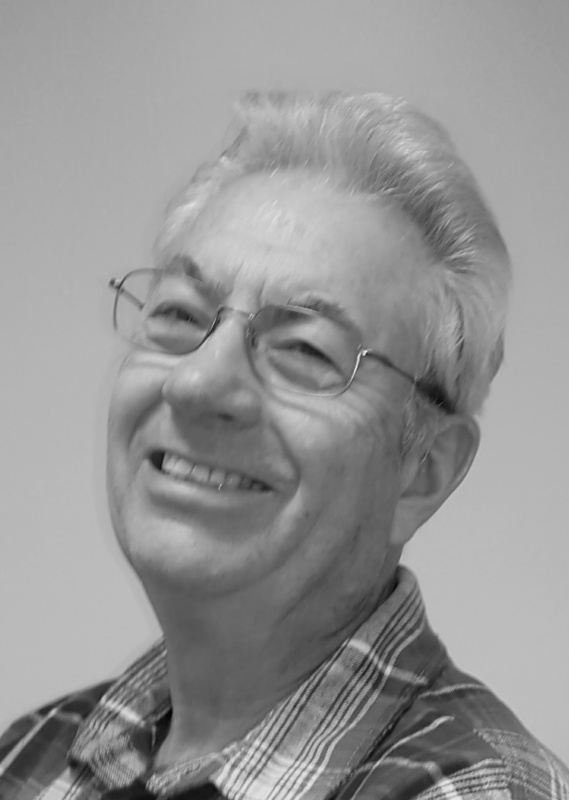 Balaski was born to Joseph Balaski and Melvina Ione Christensen on June 13, 1944 in Rapid City, S.D. and died Saturday, April 23, 2022, at his home in Hoskins.
His father was killed during WWII in Germany in 1945. His mother then married Henry Farnik, who was a great stepfather.
He graduated from Verdigre High School in Verdigre, Neb. He graduated from Southeast Community College with a degree in Electrical Technology. After a few short years working as an electrician, he joined the Lynn Dvorak show, as the drummer, playing fulltime.
He was a self-taught drummer who started playing professionally at the age of 13 with the Rhythmaires. He continued playing with several bands including Glynn Dykstra and the Gadabouts, the Curly Dvorak Show and the Lynn Dvorak Show. He stopped playing full-time when he met the love of his life, Mary.
They were married in 1979 in Norfolk. No children were born to this union. They enjoyed many fur babies and were committed to showing kindness to stray animals.
He returned to the electrical business. As an Electrical Contractor, he owned and operated Sunshine Electric in Norfolk.
He retired in 2016. Contented to be at home, he enjoyed gardening, fishing, golfing, helping others, carrying for stray cats and snapping photos of nature.
As a faithful member of The Church of Jesus Christ of Latter-Day Saints he actively se rved in many leadership callings including as the Bishop for several years.
He was preceded in death by his father, Joseph Balaski, his stepfather, Henry Farnik, and his mother, Melvina Christensen.
Larry Dean Balaski is survived by his wife Mary, two brothers, Kenneth and Galen Farnik of Niobrara; two sons from a previous marriage, Joey Balaski, Pierce and Perry Balaski of Anaheim, Calif., grandson, Kyle Balaski and a great-grandson, Talon Balaski.