Mass of Christian Burial for Mark Anthony Buschelman, 67, of Fordyce, were held Friday, April 22, 2022 at 10:30 a.m. at St. John the Baptist Catholic Church in Fordyce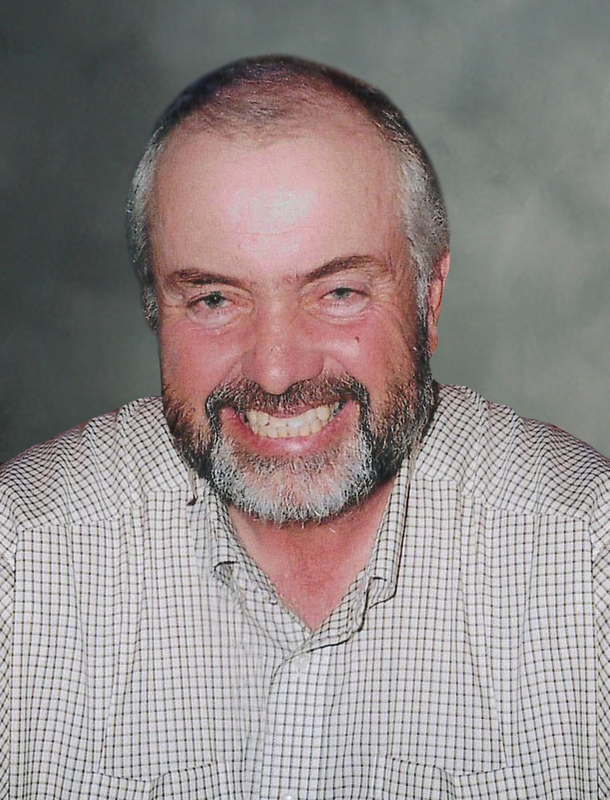 Rev. Jim Keiter and Rev. Rod Kneifl officiated, and burial was at St. John the Baptist Cemetery in Fordyce.
Pallbearers were David Rusbasan, Justin Feiszli, Kevin Feiszli, Sam Schrant, Glenn Buschelman, and Joe Becker. Honorary pallbearers were Mark's grandchildren Carson Buschelman, Brayden Kneifl, and Corbin Kneifl.
Mark Anthony was born on May 7, 1954 to Siegfried Anthony and Eleanor Josephine (Janssen) Buschelman, and he died on Monday, April 18, 2022 at Avera Sacred Heart Hospital in Yankton, SD.
He grew up south of Fordyce and attended elementary school there. Buschelman graduated from Hartington Cedar Catholic High School in 1972.
He received his Bachelor's degree in Business from Mount Marty College in Yankton, S.D. in 1977.
He married Mona Lisa Becker on September 11, 1976 in Bow Valley.
Buschelman began farming at an early age with his dad and has evolved to farming with his son, Mason, and his wife, Carrie.
He raised hogs, feeder cattle, and row crops until his death, and he passed on his knowledge of farming, love of the land, and life experiences to all of his children.
He was a member of All Saints (St. John the Baptist) Catholic Church, the Catholic Order of Foresters, Fordyce COOP, Mount Marty Alumni and Scholarship Fund. He had "Classic Tractor Fever" and had restored four tractors, with two more to complete.
Buschelman always liked to talk farming business and enjoyed watching the RFDTV channel, Mecum Gone Farmen, and had a love for German Diesel Tractors. He loved candy, especially frozen peanut M&M's and made many batches of peanut brittle over the years.
He was preceded in death by his parents, Siegfried and Eleanor Buschelman; infant sister, Anna Lee; and grandson, Ashlend Buschelman.
Mark Anthony Buschelman is survived by his wife, Mona of Fordyce; three children and spouses: Amber (Dan) Kneifl of Harrisburg, S.D., Amanda (Deon) Wilson of Bellevue, Mason (Carrie) Buschelman of Fordyce; three grandchildren: Carson Buschelman, Brayden and Corbin Kneifl; three siblings: Tom (Elli) Buschelman of Indianapolis, Ind., Mary (Bob) Feiszli of University Place, Wash., Lisa (Gavin) McGranahan of Phoenix, Ariz.; niece, Hillary Rusbasan; nephews, Justin and Kevin Feiszli.
Arrangements were under the direction of the Wintz Funeral Home in Hartington.