Crofton is a busy little community; pick up your copy of this week's paper to read about the action! Not only can you read about some athletic and extra-curricular achievements, but you can also find more information about the upcoming community event meeting! Check us out at CroftonJournal.com

All sorts of great things are happening in our community! We have kitchens being revamped, students excelling, and so much more! Pick up a copy or subscribe to the Crofton Journal and have the news come to you! CroftonJournal.com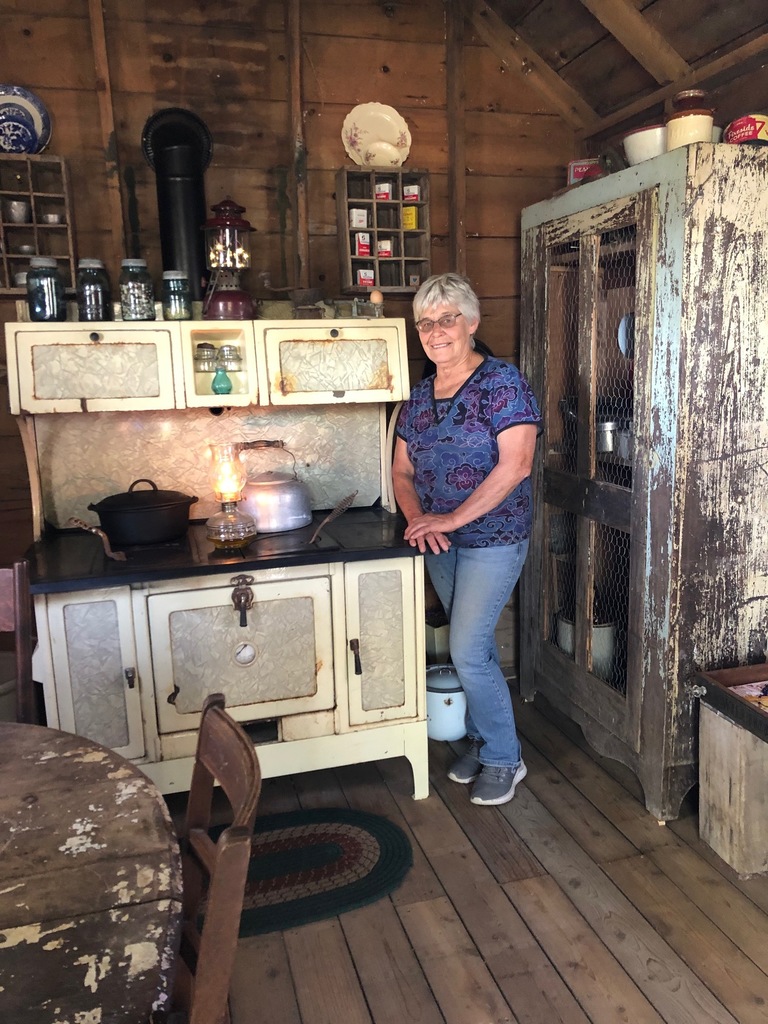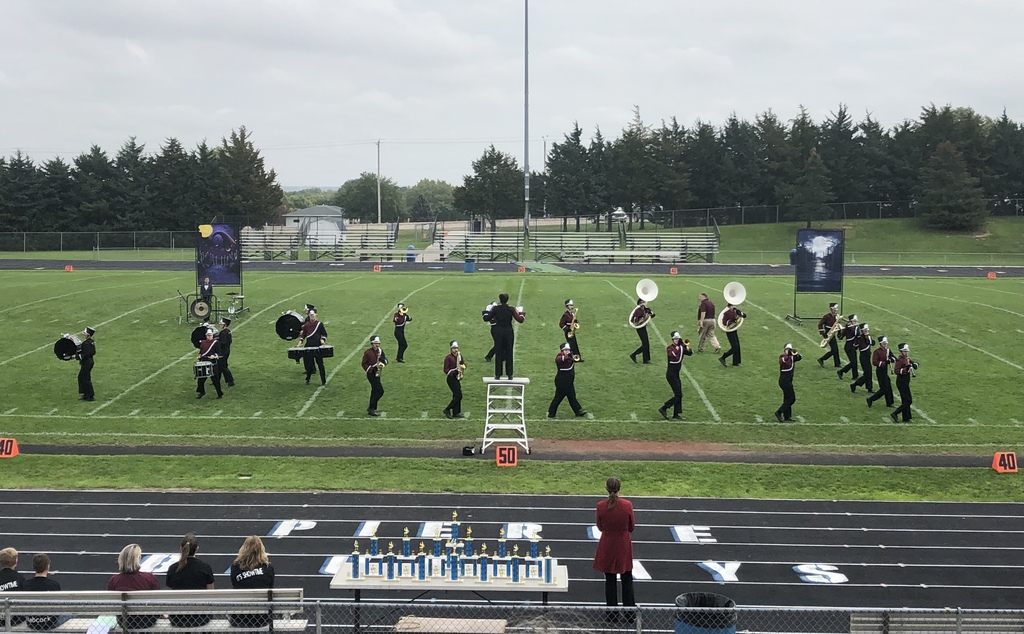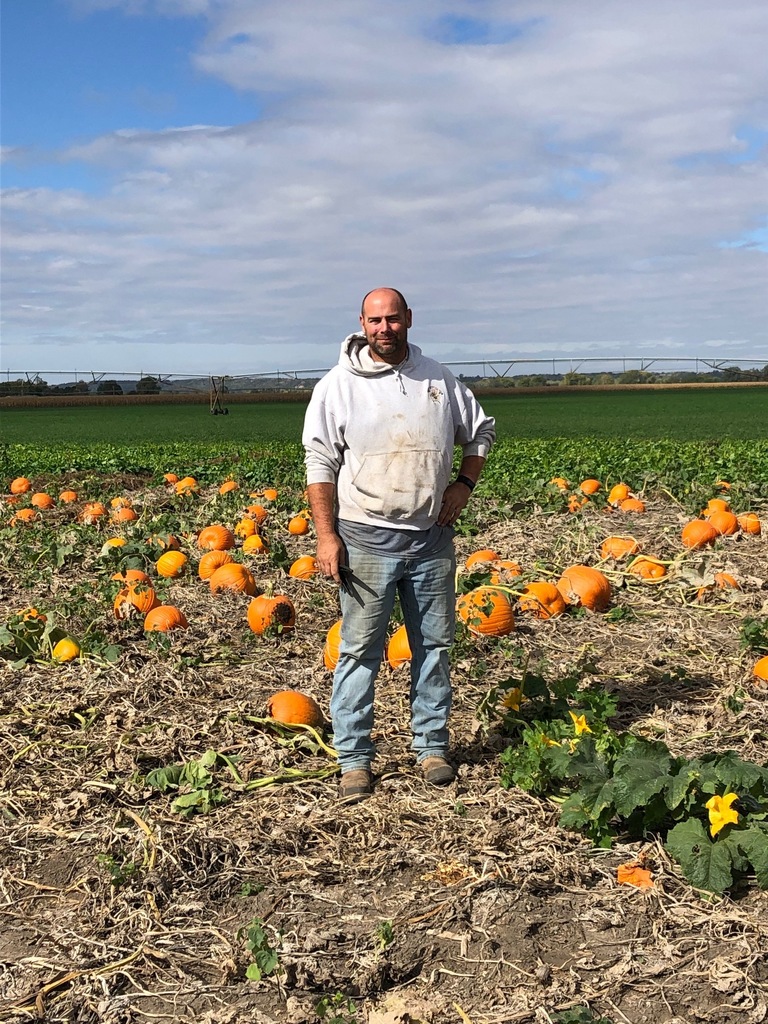 To Subscribe - A Universal Concept subscribe (v.) This verb was first recorded mid-15 century and essentially meant "to sign" or "register one's name" originally; and by 1711, it gained another specific meaning: to "become a regular buyer of a publication." Get your own subscription today, and add an e-edition to your regular subscription for just $5 more. It's always a good time to catch up on your local news! CroftonJournal.com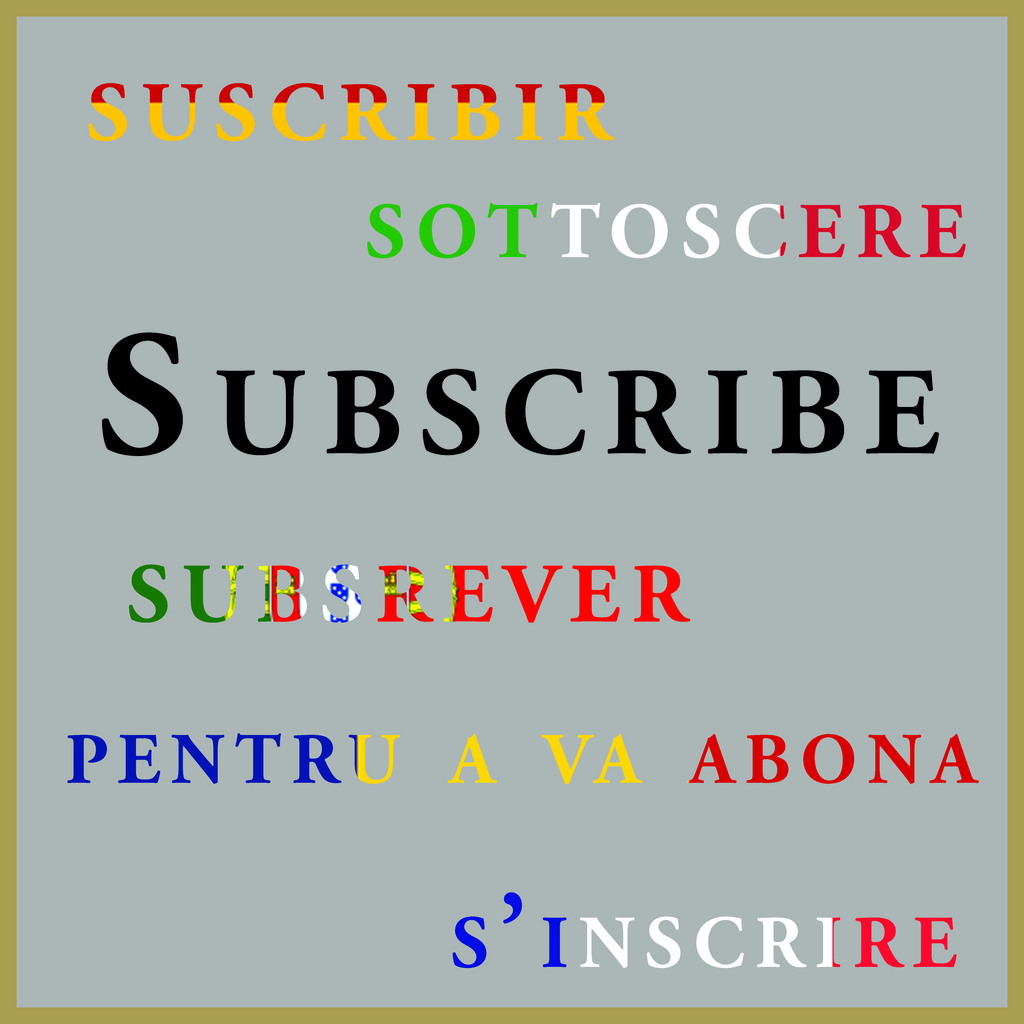 So much has happened in Crofton this week - homecoming parade winners were announce, the marching band started their season, some power poles are being replaced. Catch up on your local news by picking up your copy of The Crofton Journal! CroftonJournal.com

Did you know that your local paper is filled with information about events that have already happened and those that are upcoming? We even have an online edition if you'd rather not receive a physical paper each week! CroftonJournal.com


Pick up your copy of this week's edition of the Crofton Journal and check out who's been named what: marshalls, homecoming candidates, those who are going to attend the hunter's saftey course... All the fun things! You can also check out the E-Edition! CroftonJournal.com

Want in on all the news (including announcements!) in your local community? Subscribe yourself or your loved one to the Crofton Journal! We even have an online edition! CroftonJournal.com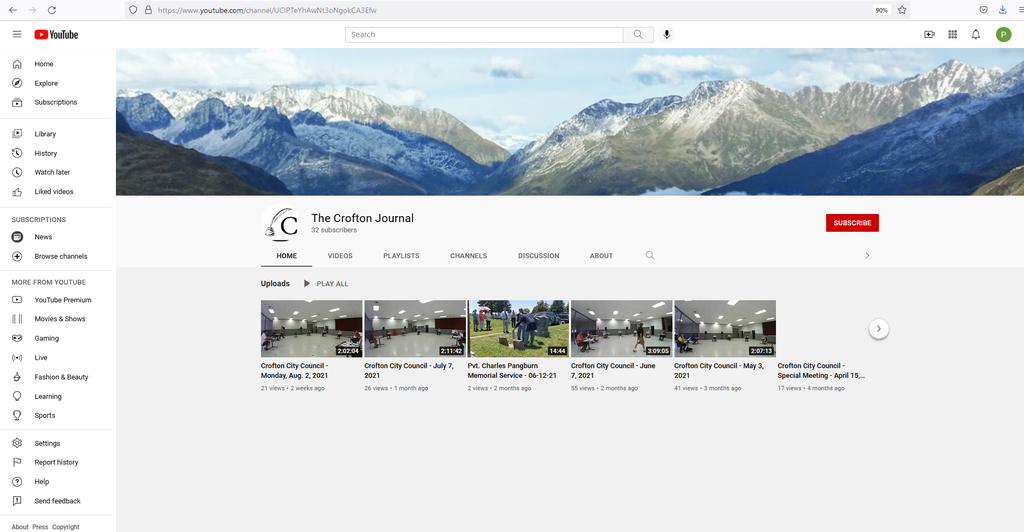 Get more of your local news in your own edition either delivered to your postal box or view it right on your computer or mobile with the E-Edition! Call us at (402) 388-4355 or visit us at CroftonJournal.com!



NCDHD no longer to release COVID county-based info North Central District Health Department at O'Neill said in a news release Monday that it is no longer able to release county-based data in its district due to HIPPA standards. For more on this story, check out this week's edition of the Crofton Journal!
www.CroftonJournal.com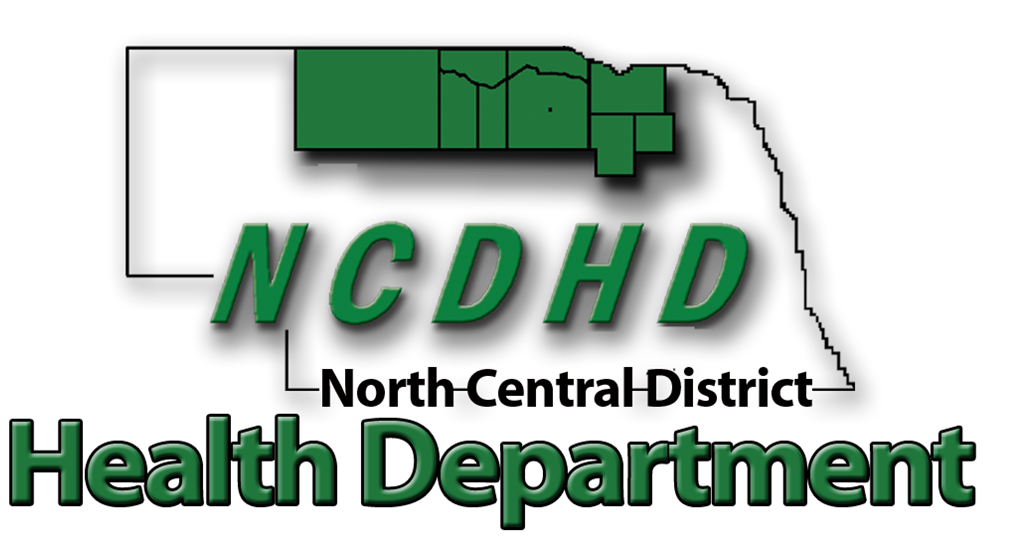 Are you one of those folks who comes to the internet for your news? Did you know you can do that with your local news, too? You can even do a combo package! The Crofton Journal has an e-edition! Check it out:
https://www.croftonjournal.com/


Mayor vetoes street boring Council action The City Council of Crofton received perhaps its first official "veto" in recent history this week, as Mayor Sharol Lawhead exercised her right as Mayor to block a vote made by the Council at the August 2 regular city council meeting. The City Council had voted, with a 4-0 unanimous decision, to proceed with a contract for street boring to determine the quality and makeup of the material and underlay of each street in the city limits. For more on this story, check out this week's edition of the Crofton Journal! E-editions are also available online at
www.CroftonJournal.com
.

Ponca tribe to host powwow this weekend The Ponca Tribe of Nebraska's 27th Annual Powwow will be Aug. 13-15 at the Ponca Community Grounds, located southwest of Niobrara. The powwow is a celebration of the tribe's culture, heritage and traditions, and will feature a variety of dancers, drum groups and vendors. Admission to all events is free, and the powwow is open to the public. You can find more information about this powwow in a copy of this week's Crofton Journal. Don't forget you can get your news how you want it - whether it's a physical copy or an e-edition at
www.CroftonJournal.com
!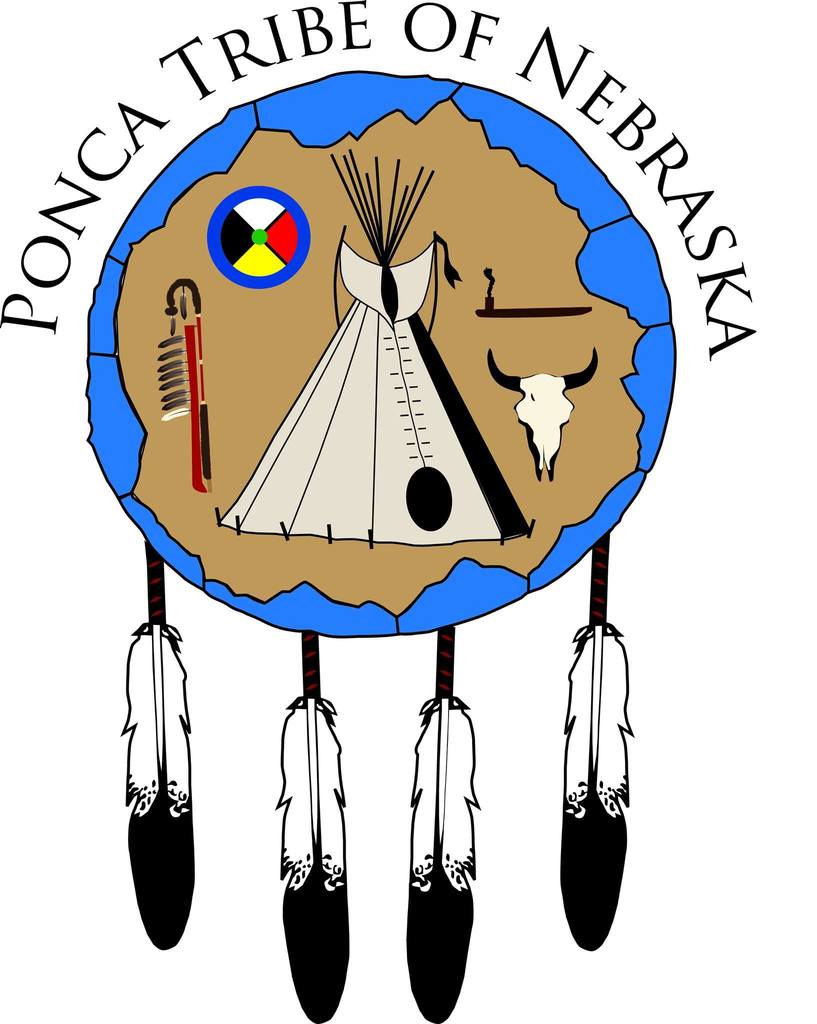 Seniors headed to State The Crofton American Legion Seniors team took to the field as host of the 2021 C1 District tournament held in Crofton on Friday, July 23-and after four days of play, locked in a State berth. For the full story, pick up the latest edition of the Crofton Journal, available now.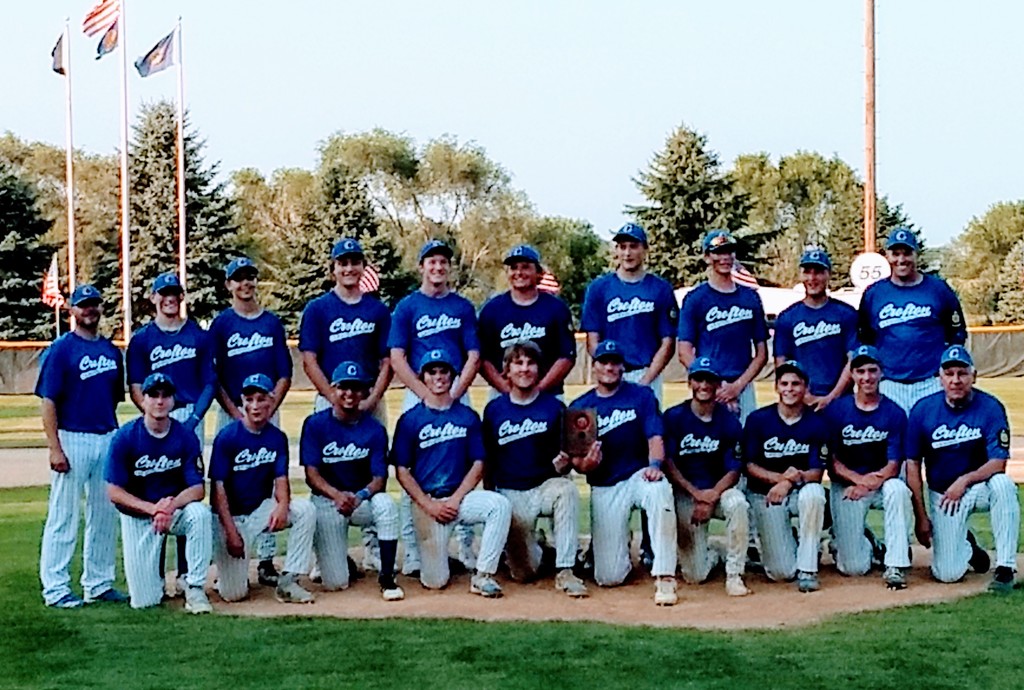 St. Rose Church hosts Totus Tuus This week, St. Rose of Lima Parish welcomed the Totus Tuus team of eight college students who led sessions to assist young Catholics in their journey of faith. To read all about their sessions, pick up the latest edition of the Crofton Journal.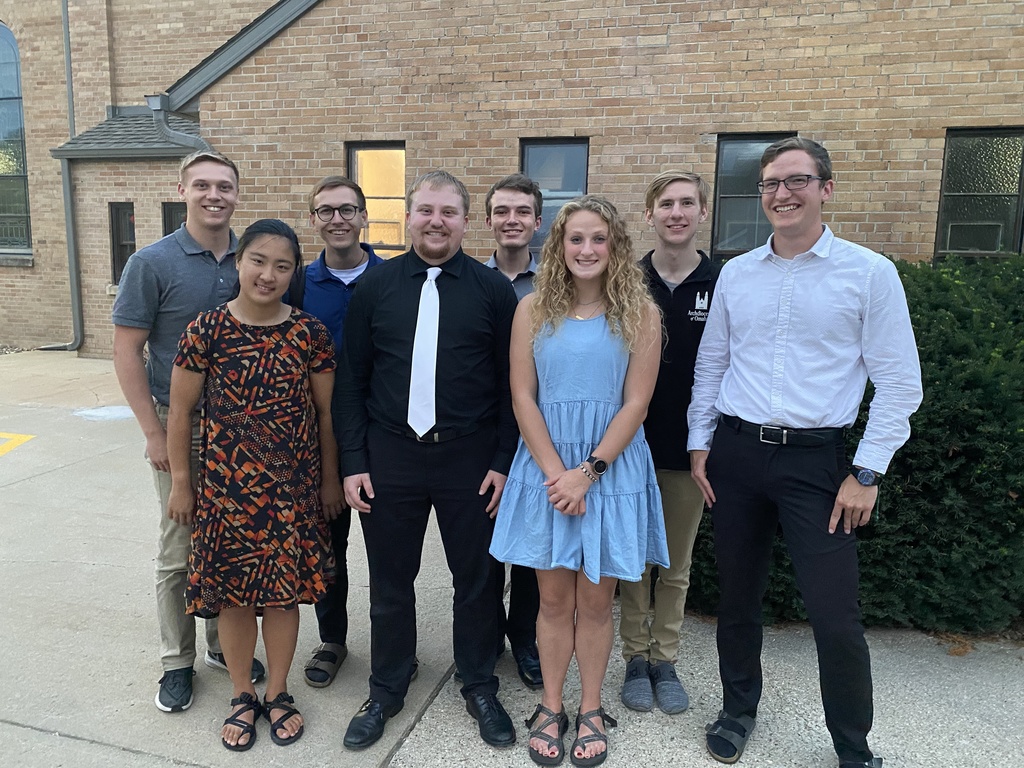 Elevator project coming along with volunteer help The elevator project at Crofton's Legion Hall is really "looking up...and down...and up...and down." To read all about the progress, pick up the latest edition of the Crofton Journal.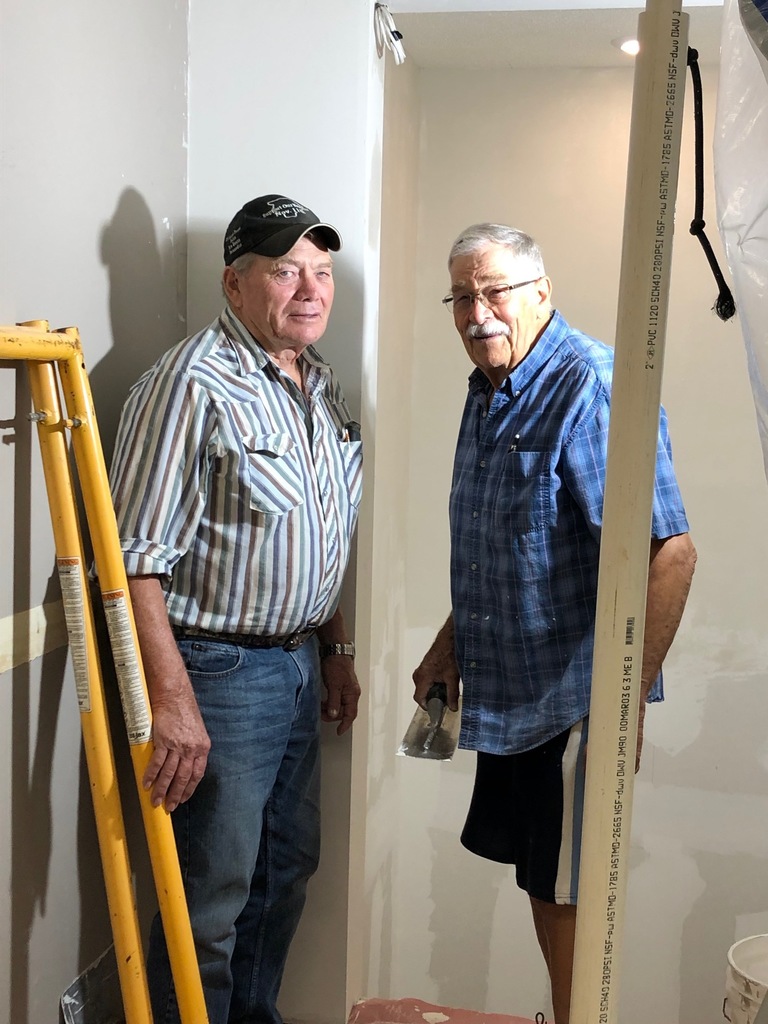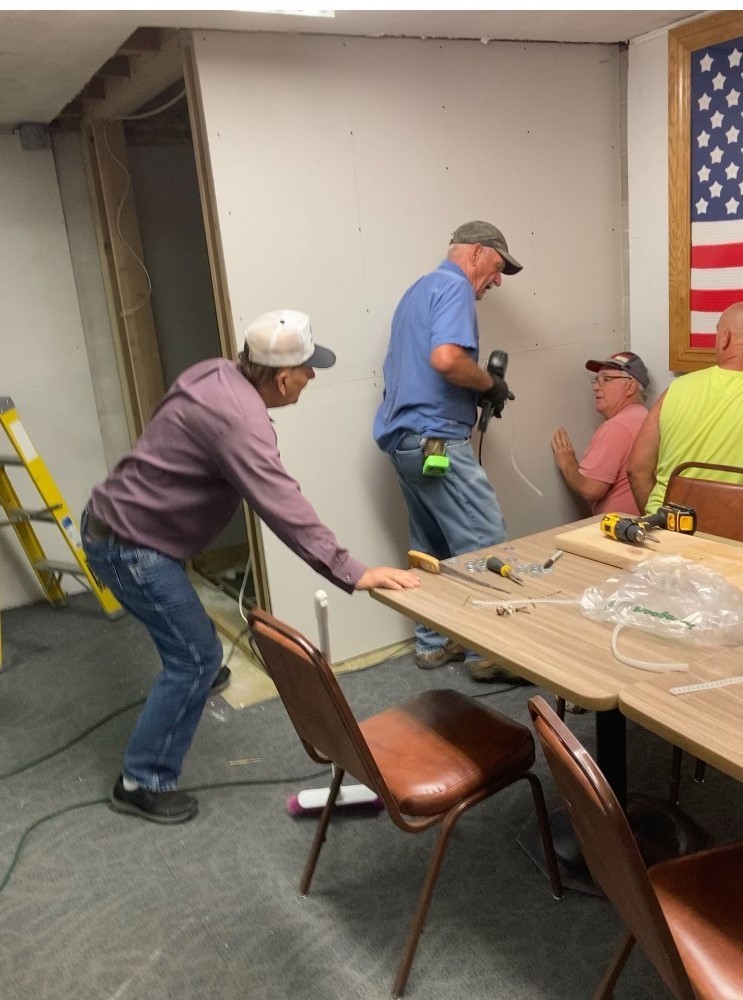 Crofton 10u competes at State Tournament in Hastings The Crofton 10u softball team competed in the USA Softball of Nebraska Class D State Tournament on Saturday, July 17 in Hastings. Pick up the latest edition of the Crofton Journal to find out how the team did, available now.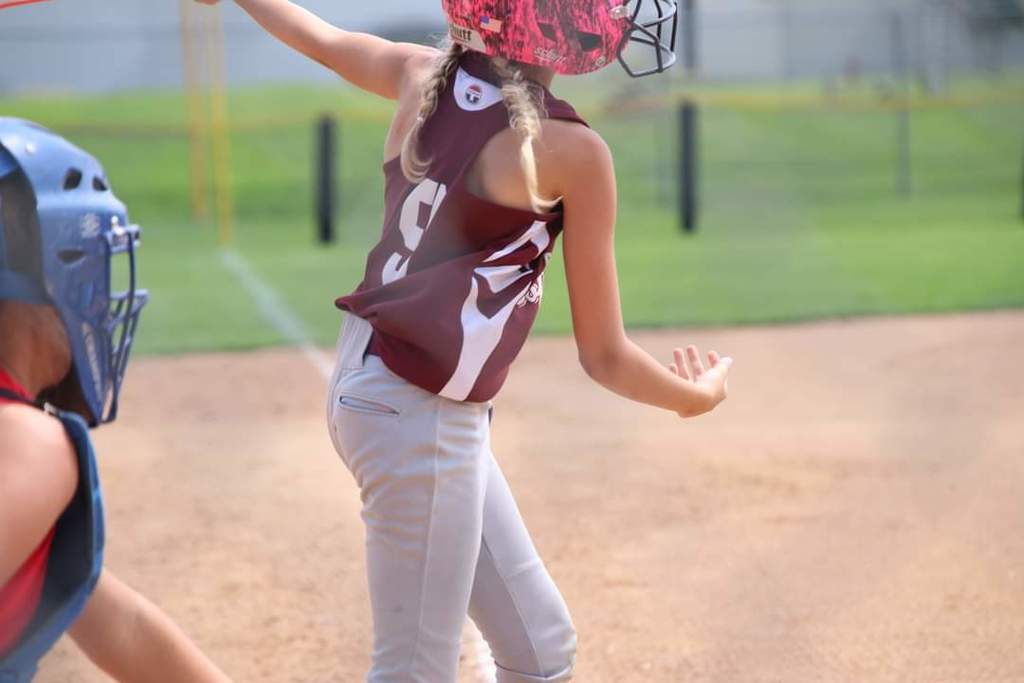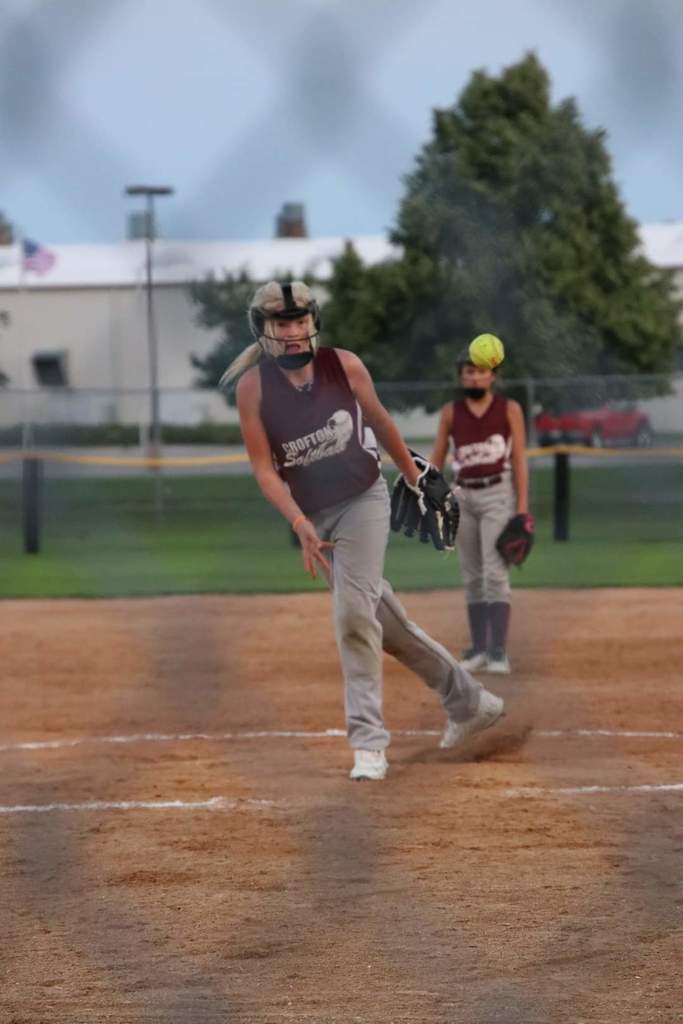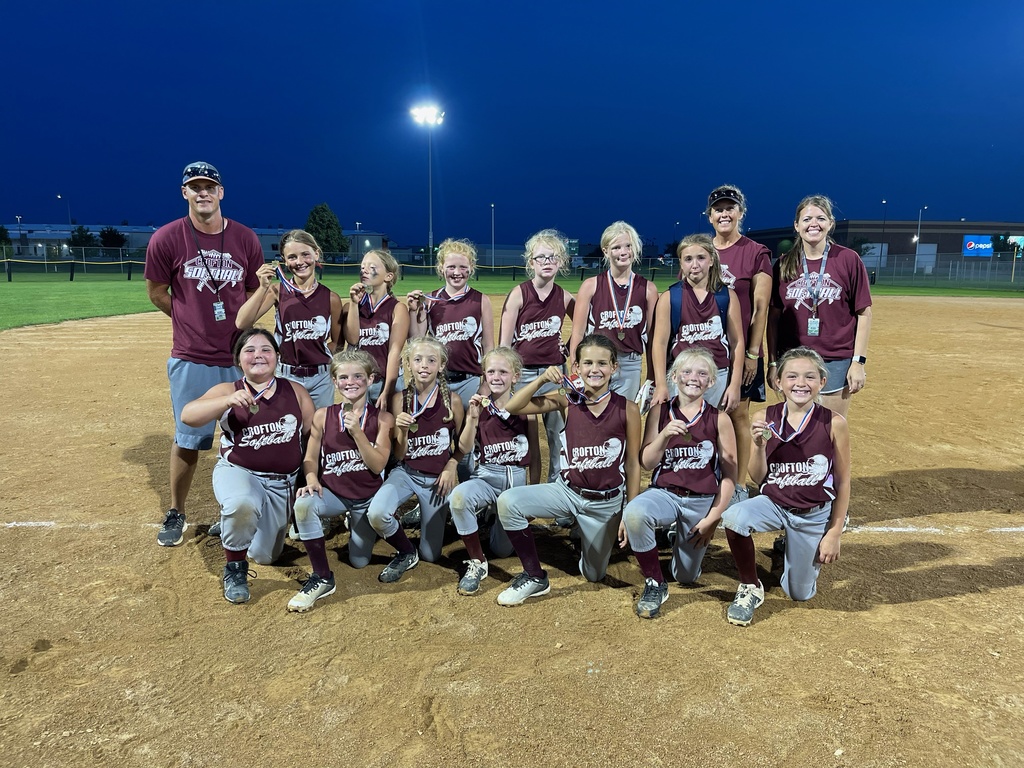 Nebraska Endangered Missing Advisory - Zoey Kain Issued On: Friday, July 30, 2021 at 12:52:55 PM McCook Police Department is attempting to locate ZOEY KAIN, 14, white female, short dark hair with red highlights. ZOEY is approximately 5'6" and 180 pounds. Last seen at 2242 on July 28, 2021 in McCook. Last seen wearing a grey shirt with Gary Superfoods logo, blue jeans and Hey Dude Shoes. It is unknown who ZOEY is with or what type of vehicle she is in. Contact 911 with any information about ZOEY KAIN.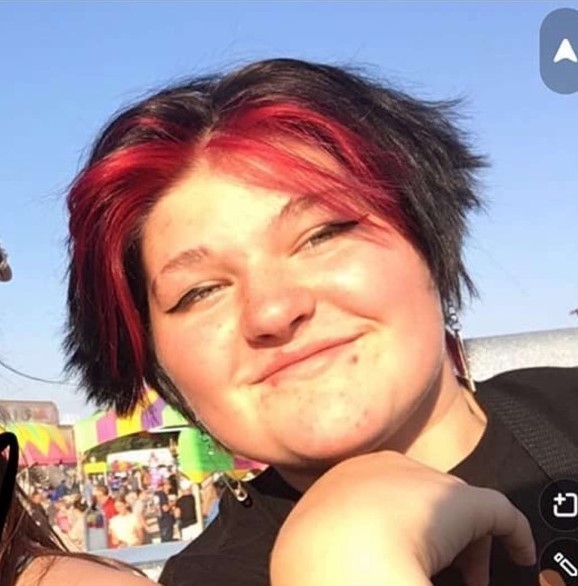 Met Noem in Yankton... Crofton Mayor Sharol Lawhead had the opportunity to meet with South Dakota Governor Kristi Noem at a fundraiser in Yankton. Lawhead said it was a campaign event, and she had the privilege of meeting Noem and her family and listening to her speak.